Dr. Zelt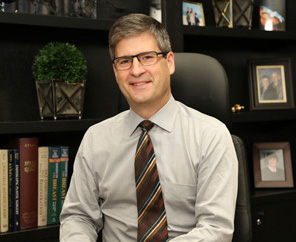 Dr. Ronald G. Zelt earned his medical degree at McGill University in 1984 and completed his formal training in Plastic Surgery in 1990. He is has been in practice since 1992.
A native of Ontario, Dr. Zelt has lived in Montreal for over 30 years. He is certified by the Royal College of Physicians and Surgeons of Canada and is a member of the Canadian Society of Plastic Surgery. He is currently the Division Chief of Plastic Surgery at l'Hôpital du Sacré-Coeur de Montréal, a staff Plastic Surgeon at St. Mary's Hospital and an Assistant Professor of Surgery at McGill University. His office is located in within the RocklandMD Medical building in Ville Mont-Royal in Quebec.
For more information about Dr. Zelt contact our offices to schedule a consultation.