Liposuction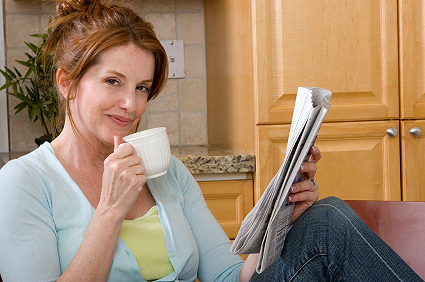 Liposuction is now a well-accepted procedure with clearly defined indications making it one of the most frequently performed aesthetic operations. Liposuction is a safe reliable method of removing fat and sculpting the body. With minimal "down time", liposuction can deliver the aesthetic results desired by most patients.
Common areas improved with liposuction include the tummy, flanks, trochanters (saddle bag area) and the inside of the knees. It is often combined with other types of surgery like breast lift and abdominoplasty. Liposuction plays no role in losing weight.
Liposuction is performed on an outpatient basis in the private office under regional anesthesia, IV sedation or general anesthesia. Liposuction is performed through very small incisions (3 to 5 mm) hidden in folds or creases in most cases. Using a suction pump and various types of suction cannulas, the fat in each area is gently removed to the desired contour. The incisions are closed with absorbable sutures and the patient wears a compression garment for 3 to 4 weeks postoperatively. Liposuction is usually well tolerated and patients are up walking the same day. Pain is usually minimal and well controlled with oral medication.
Please visit the Montreal Liposuction Website for more information.