Abdominoplasty (Tummy Tuck)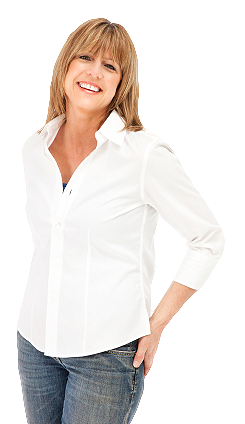 Every woman who considers having an abdominoplasty has their own personal reasons. Pregnancy often leaves abdominal skin and muscles loose and flabby. These changes are usually not improved with even the most vigorous exercise program.
Abdominoplasty or tummy tuck is a surgical procedure to remove excess skin and fat in the lower abdominal area. Additional benefits of abdominoplasty include tightening of the abdominal muscles and eliminating or improving the appearance of scars from previous surgeries. While some patients can be managed with only liposuction, others require a surgical procedure leaving a flat tummy with a more youthful appearance.
Abdominoplasty is performed under general anesthesia in a private operating facility most often on an outpatient basis. The procedure usually lasts from 2 to 3 hours. The choice of procedure is made only after careful consultation and taking the time to understand the specific needs and concerns of each patient. Generally, one of the following procedures is chosen achieve the desired result, alone or in combination.
Mini abdominoplasty with or without liposuction
Complete abdominoplasty moving the belly button to a new location, again with or without liposuction
The scar from abdominoplasty is located in the lower abdomen and generally horizontally oriented. It will fade with time and usually is not troublesome. The length of the scar will vary depending upon the amount of tissue removed but is usually well hidden inside pants, underwear or bath suit. There will also be a small scar round the belly button if it has been repositioned during the surgery. The pattern and position of the incisions are custom designed to meet the needs and goals of each patient.
Most patients can return to light activity and work within 3 weeks following surgery. Return to normal physical activity, including sports, is permitted after 4-6 weeks.
To learn more about tummy tucks, please visit Dr. Zelt's Montreal Abdominoplasty Online Guide.